We are a community of believers who seek to love God and love people. Join us on Sunday morning for a casual atmosphere, contemporary worship, and a live teaching from our Pastor.
Join us for our
current
series
as we
discover our gifts
and passions in order
to better serve the
community, the
church and the
kingdom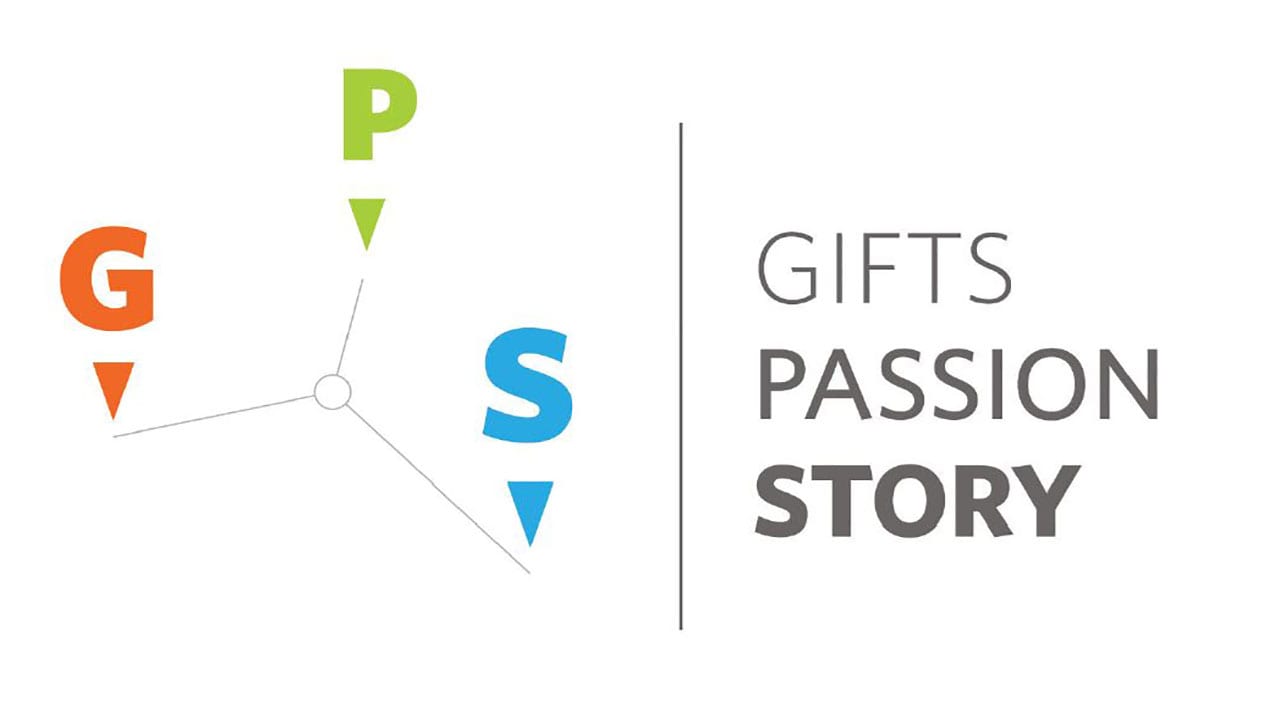 There are no upcoming events at this time.