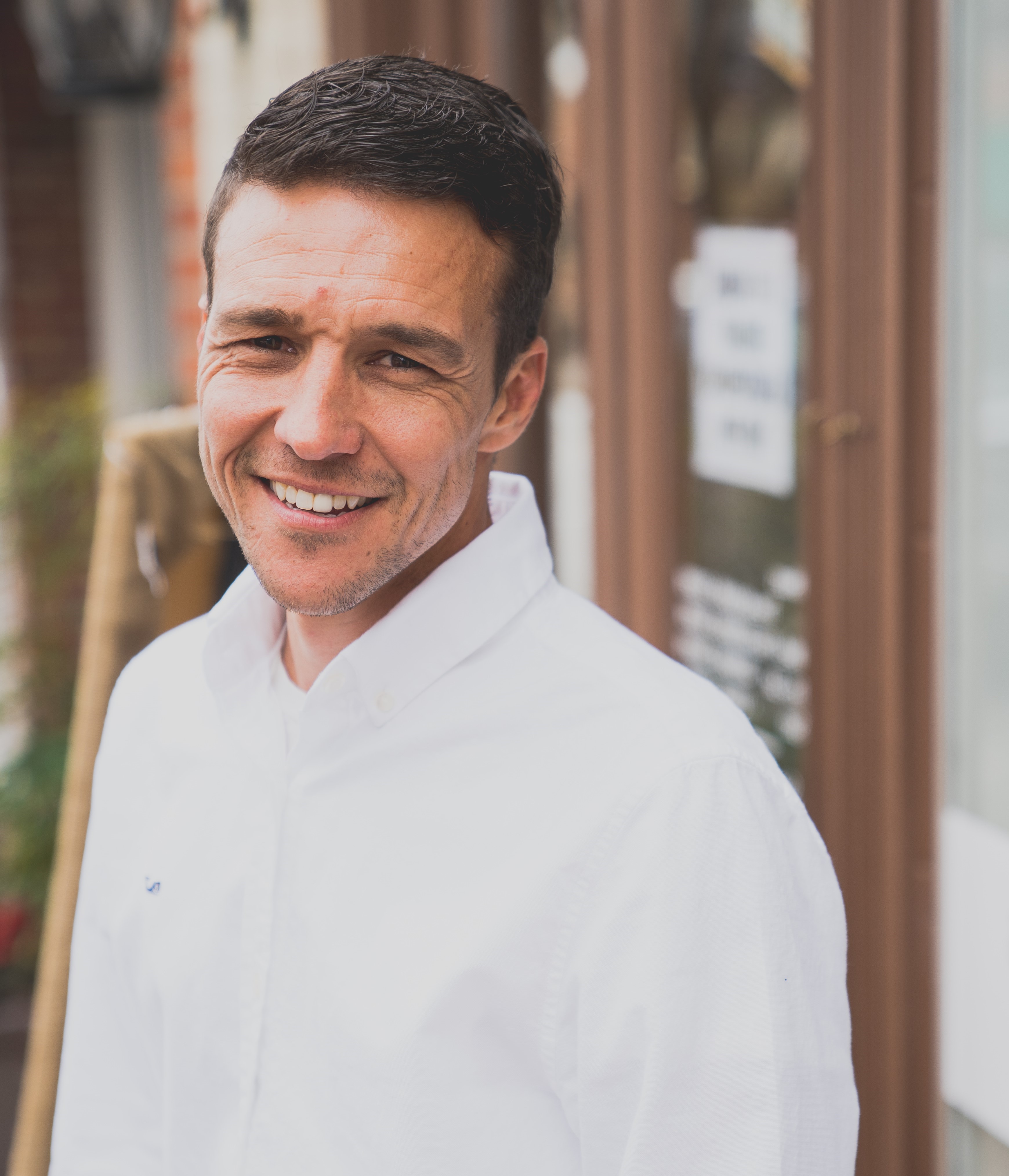 Darby Jurls
Lead Pastor
I was born in Jennings, Louisiana. I put my faith in Jesus when I was 8 years old. I did my undergraduate and master's degree at Liberty University. I have been serving in full time ministry for 15 years. I have a wife and three boys. I am passionate about discipleship and seeing God's people living to their full potential and  becoming a witness to the world. We would love to meet you and hear your story!
Contact me at darby.jurls@gmail.com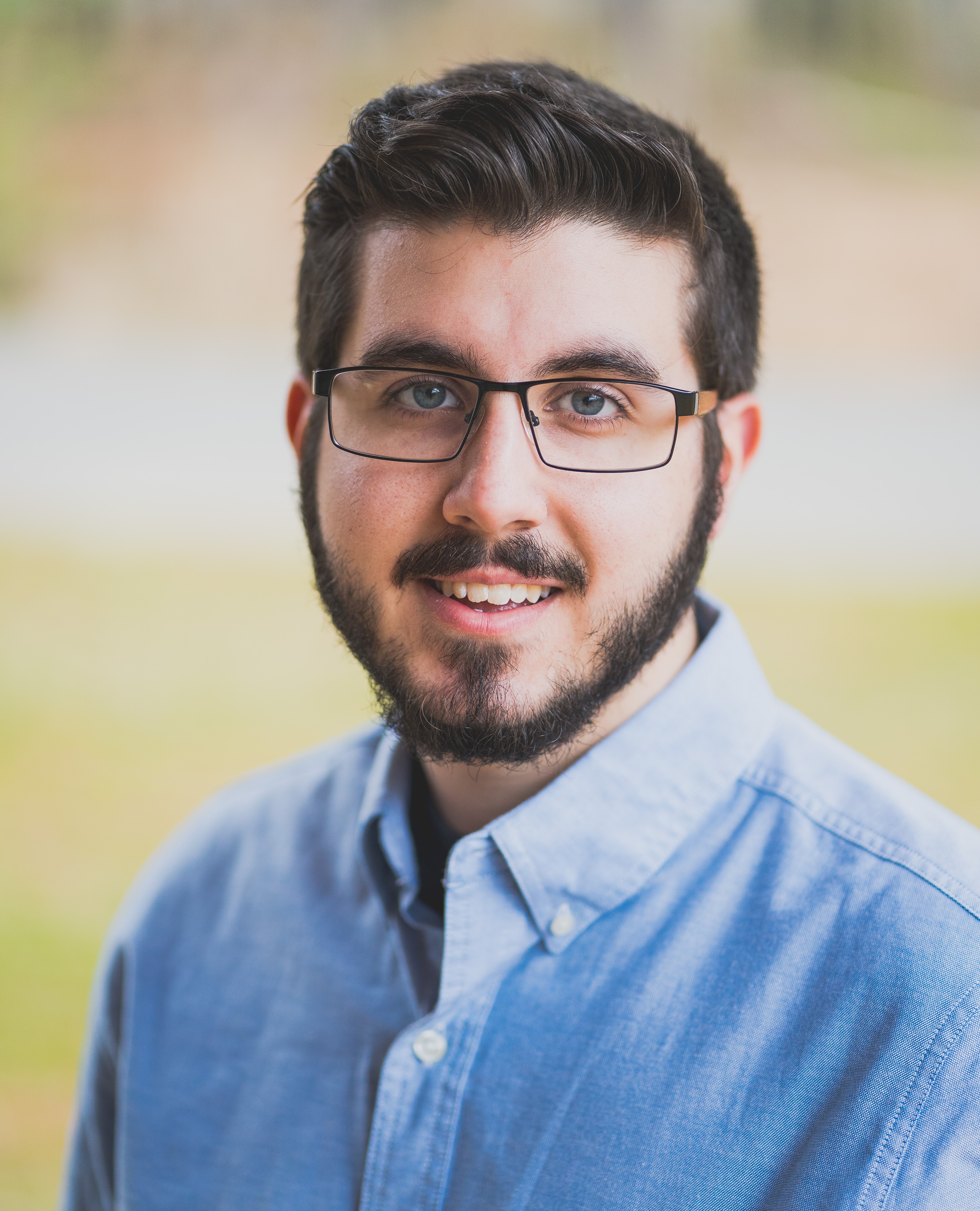 Josiah Fiebelkorn
Worship Leader
I am originally from Connecticut, but I have lived in North Carolina for over 10 years. I am currently working to finish my Bachelor's degree in Worship from Southeastern Baptist Theological Seminary. I am married to my wonderful wife Taylor. I love to learn and teach those around me about authentic worship that seeks, praises, and anticipates the Lord.
Contact me at josiah_fieb@outlook.com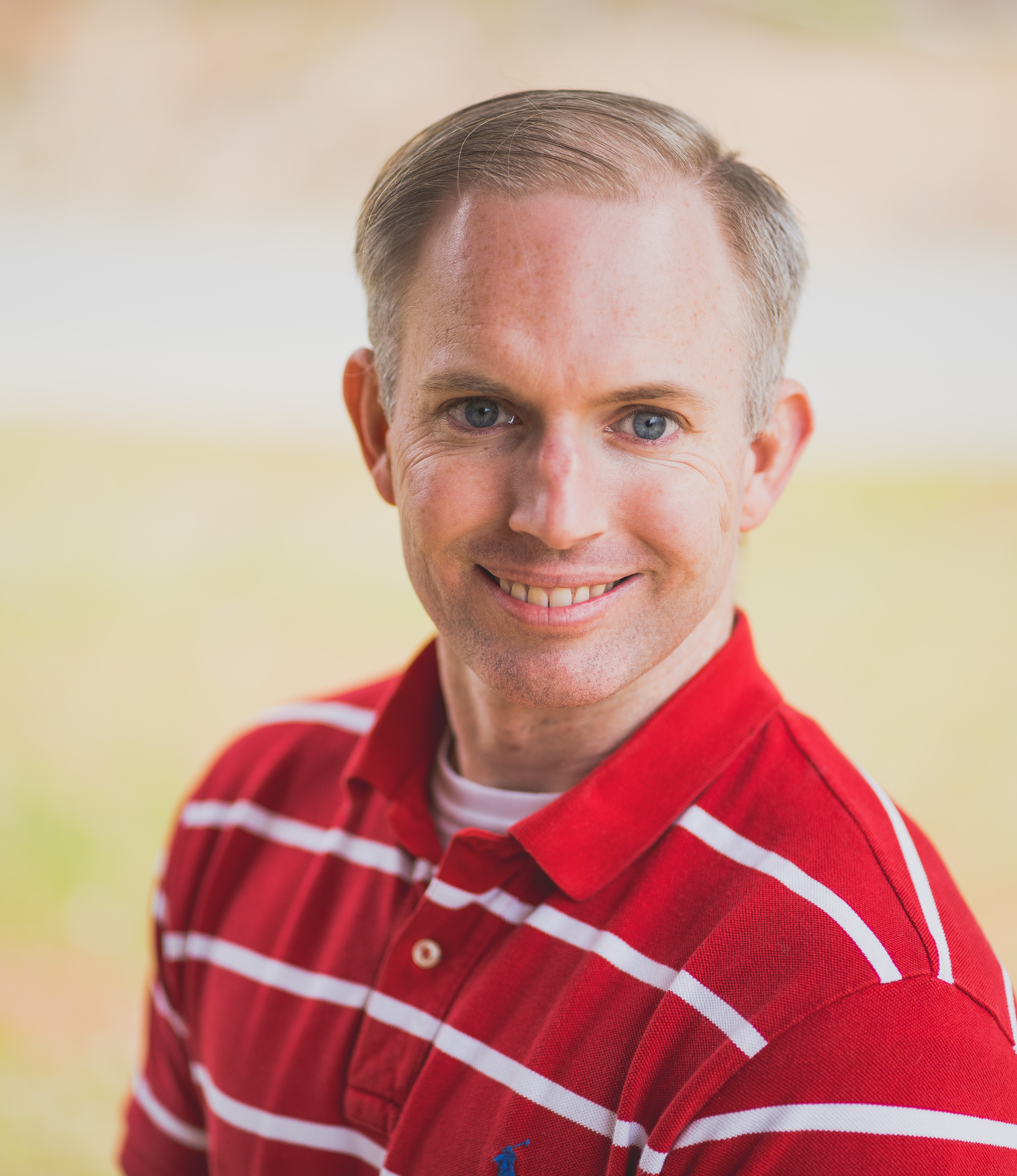 Andrew Hening
Youth Director
I am a husband to my wife Tiffany and father of 3 boys Coltin, Ashton and Ayden.  I have a heart to reach our city and beyond with the life transforming message of Jesus. I believe and am invested in teaching the next generation and have always had a heart for the youth. 
Contact me at andrew.n.hening@gmail.com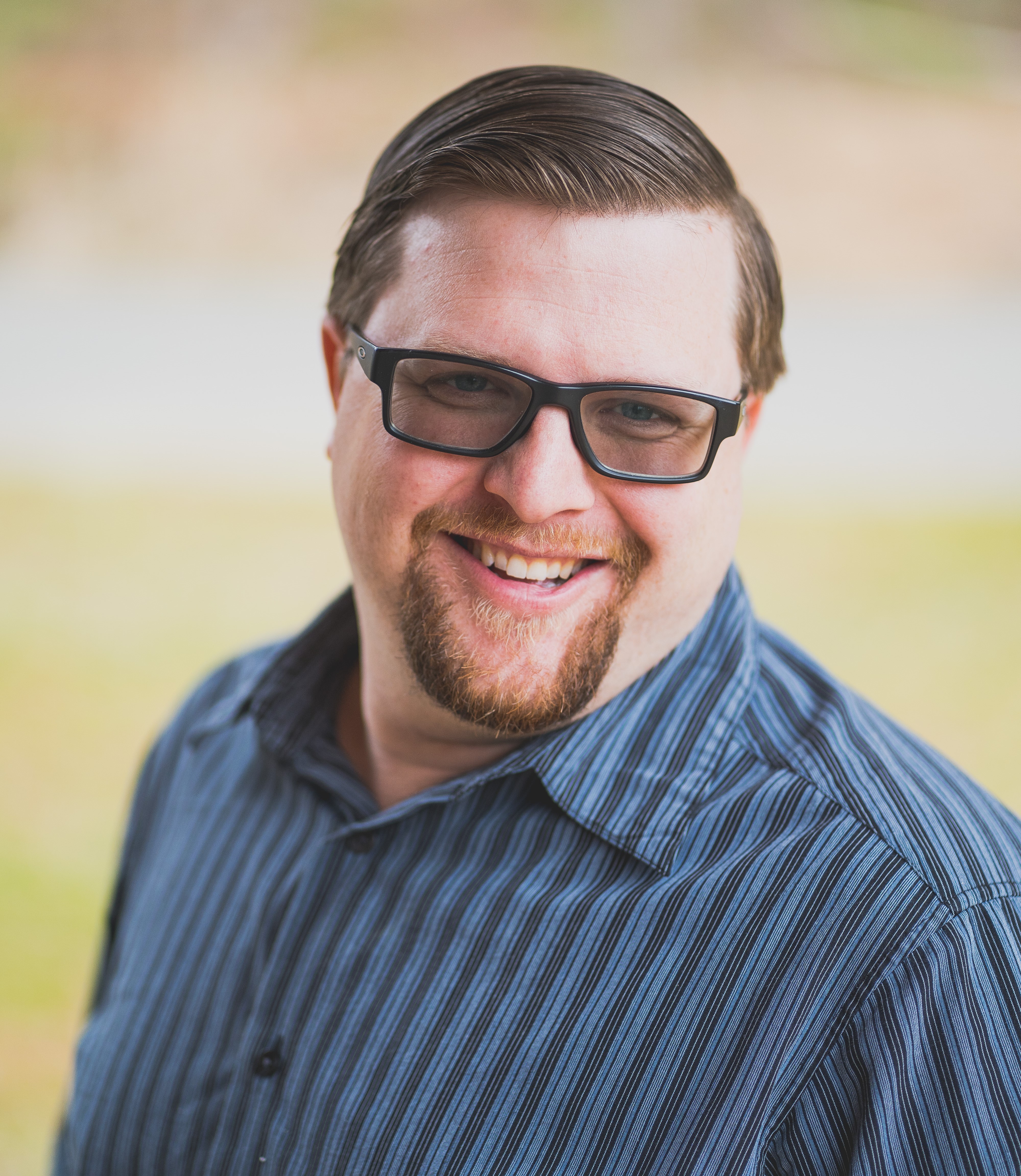 Sean Spinks
Kids Community Director
I have the awesome privilege to be married to my best friend Jennifer and to be the proud father of 3 amazing kids; Caleb, Aden, and Eliana. I am originally from Texas, but have lived in the Triangle area since 1996. I graduated with a Bachelor's Degree and Master's Degree in Theology and Pastoral Ministry from Life Christian University. I have a heart to see kids not only come to Christ at an early age, but also to learn how to live for and walk with Jesus, and then teach them how to share their faith with their friends.
Contact me at seanspinks@gmail.com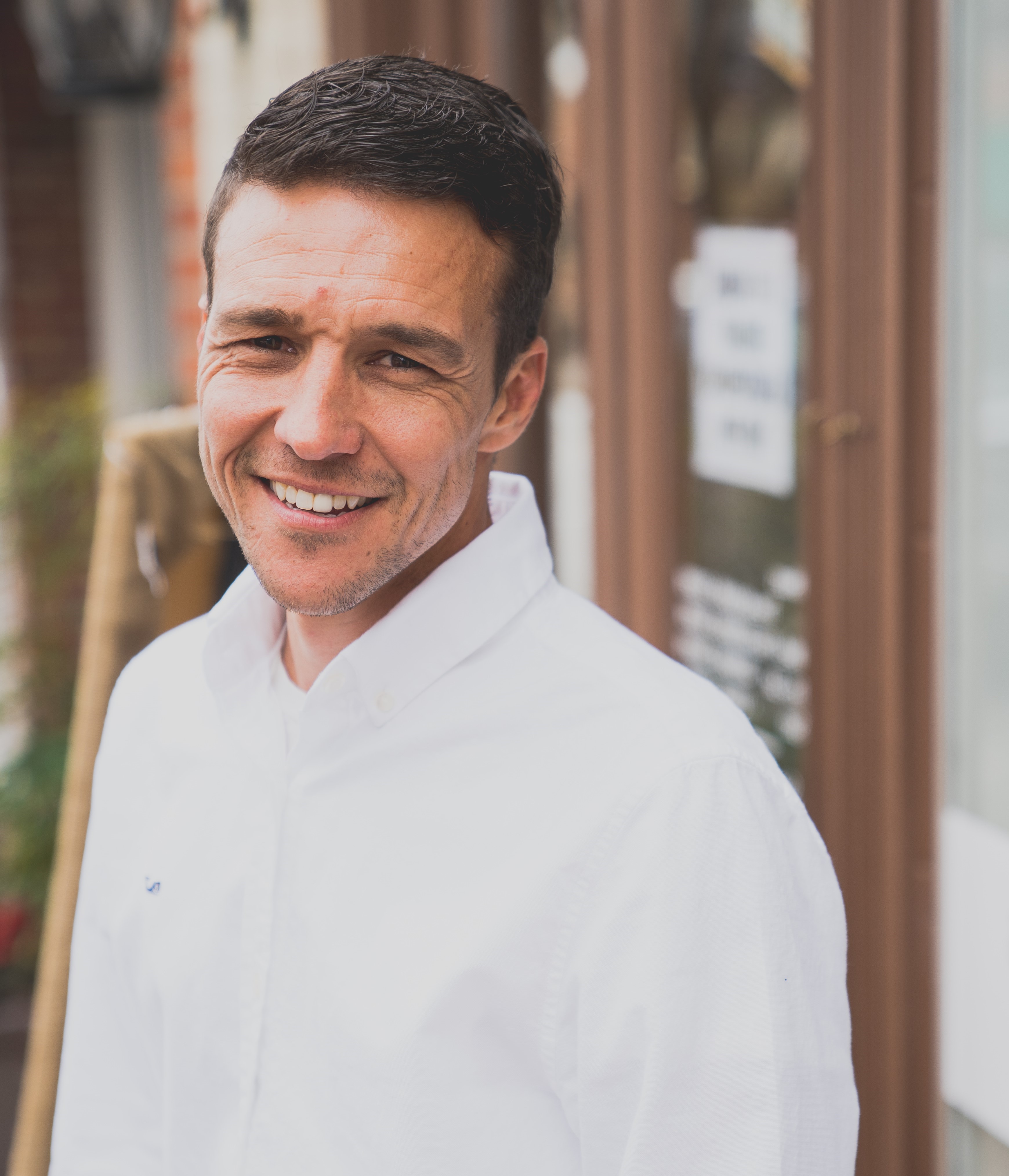 Darby Jurls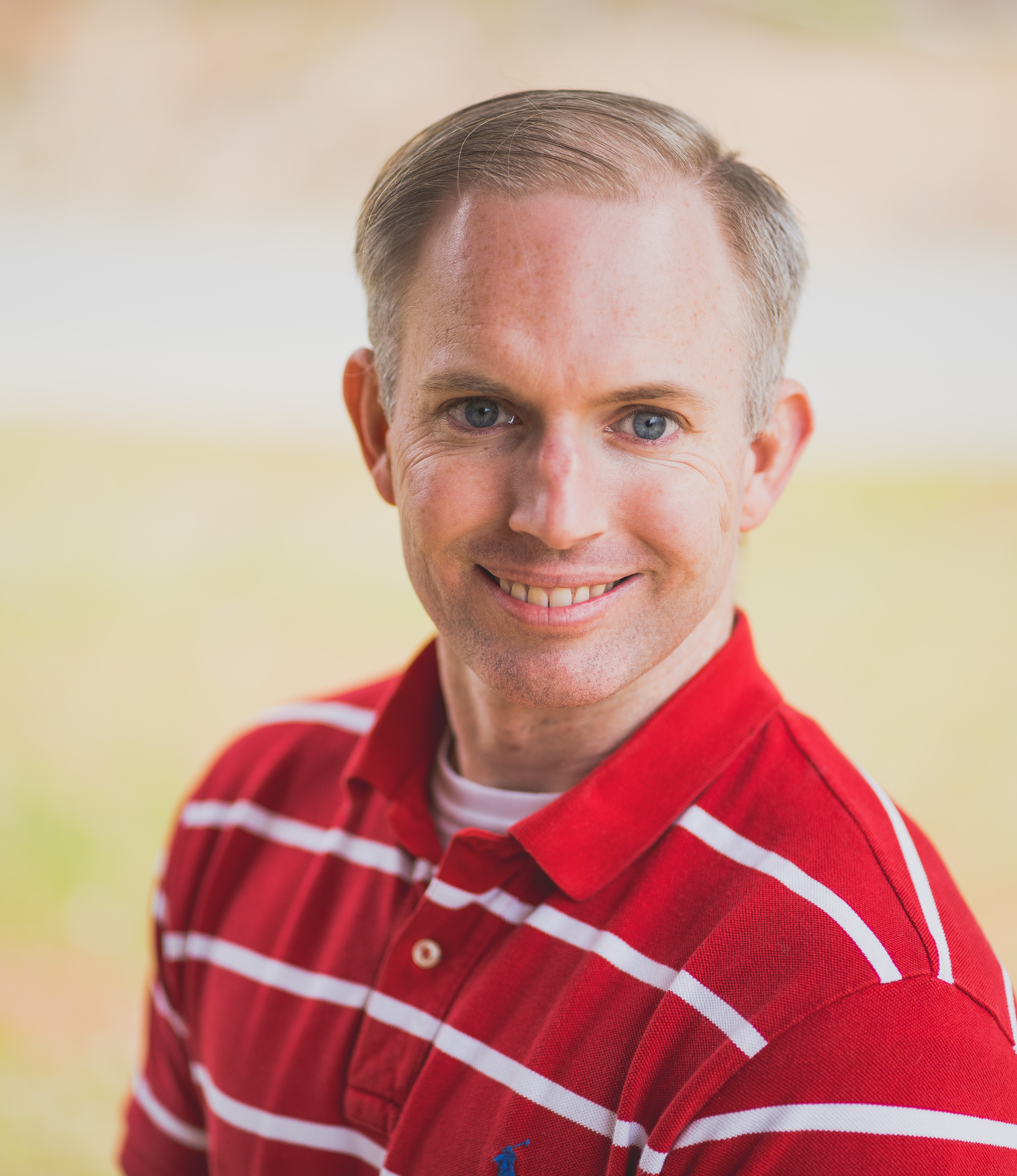 Andrew hening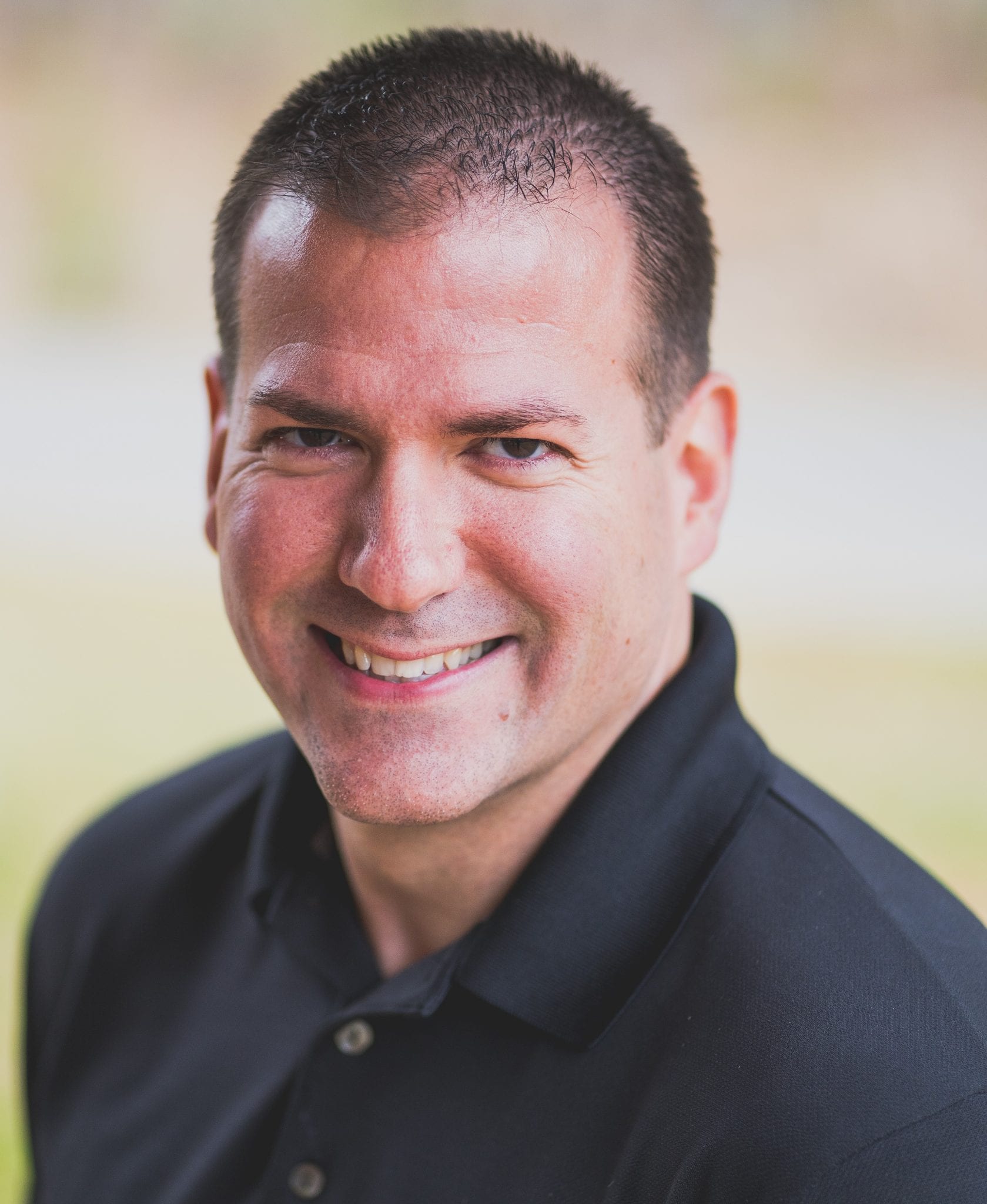 Joe delangie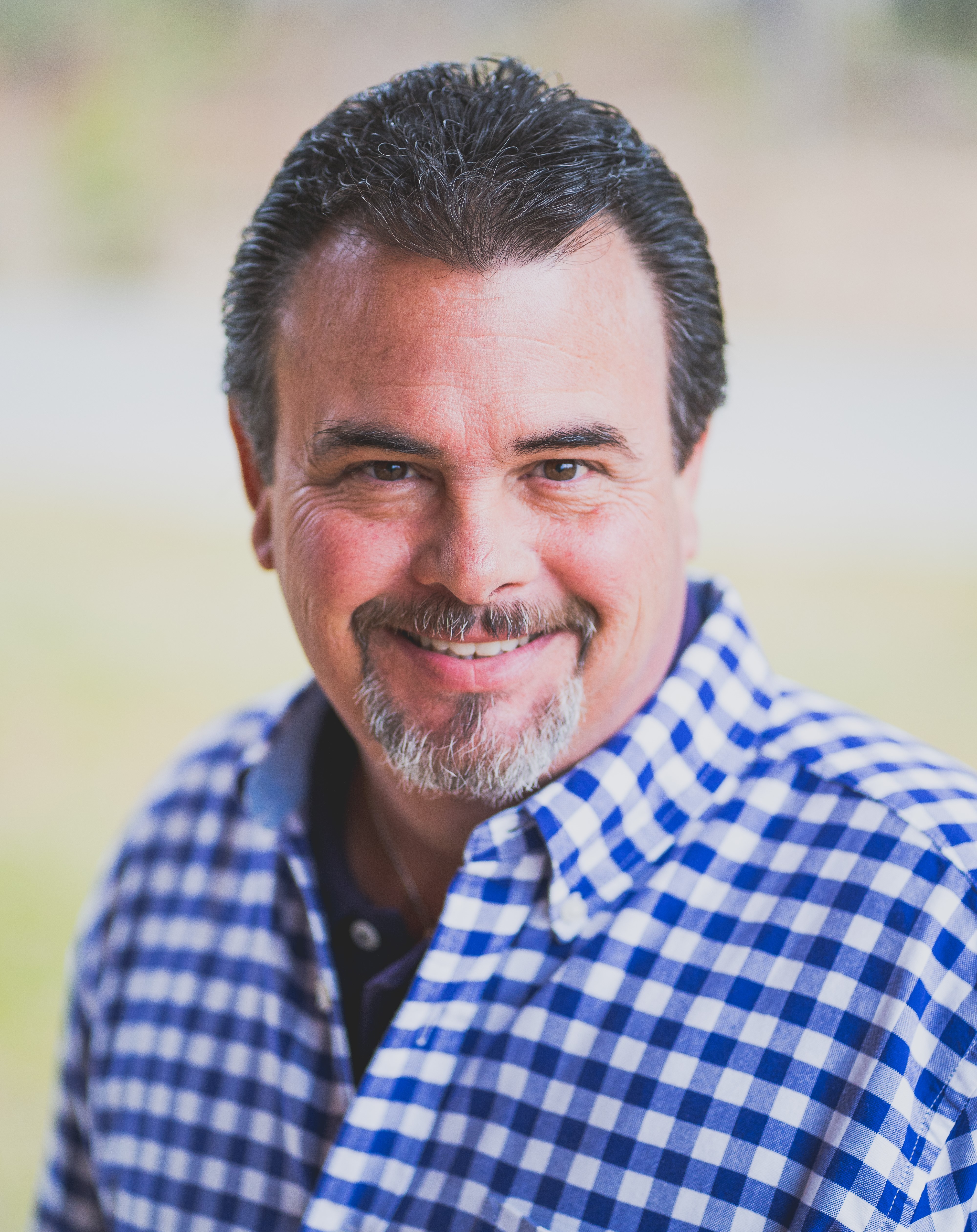 scott tilley