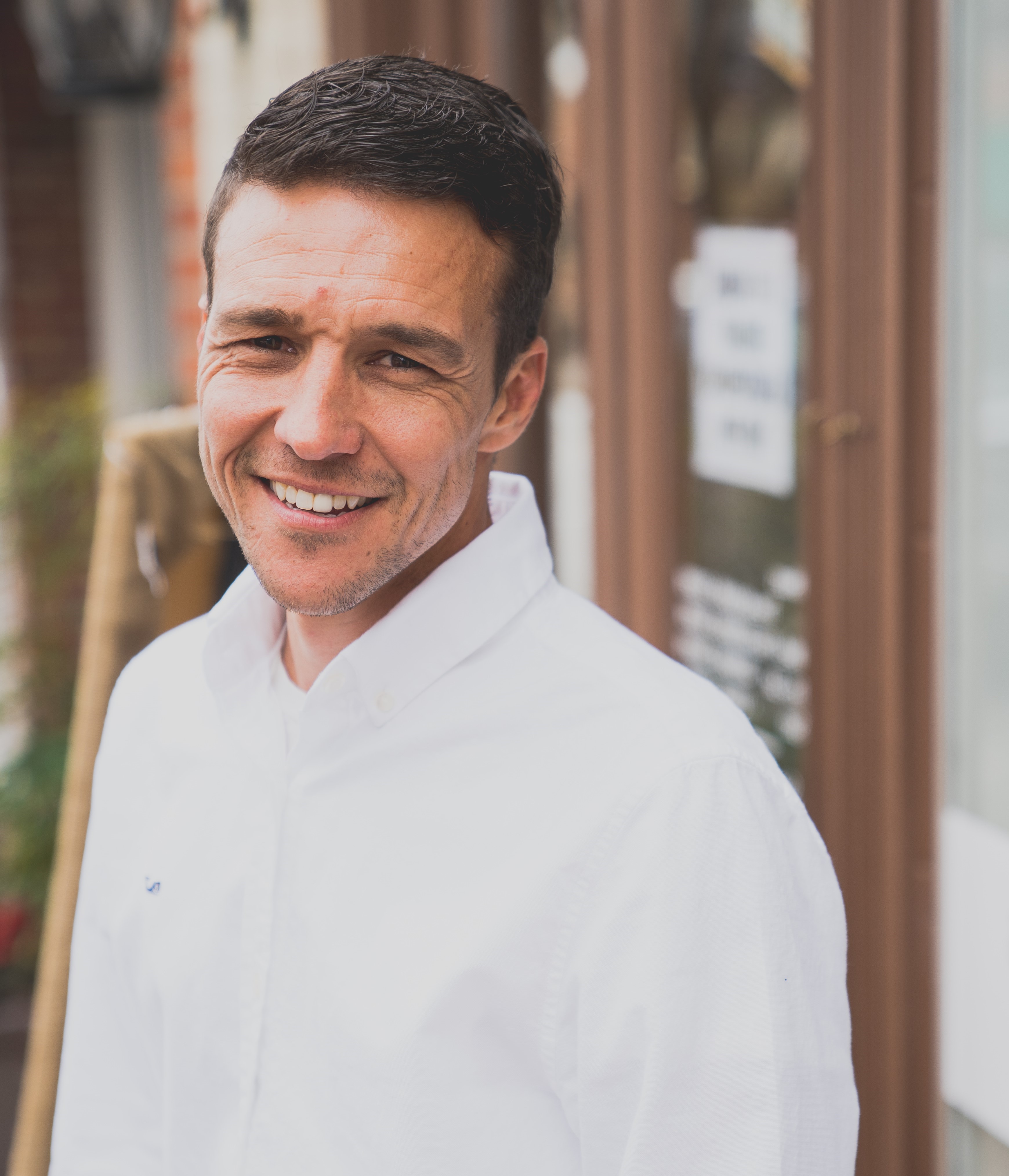 Darby Jurls
Lead Pastor
I was born in Jennings, Louisiana. I put my faith in Jesus when I was 8 years old. I did my undergraduate and master's degree at Liberty University. I have been serving in full time ministry for 15 years. I have a wife and three boys. I am passionate about discipleship and seeing God's people living to their full potential and  becoming a witness to the world. We would love to meet you and hear your story!
Contact me at darby.jurls@gmail.com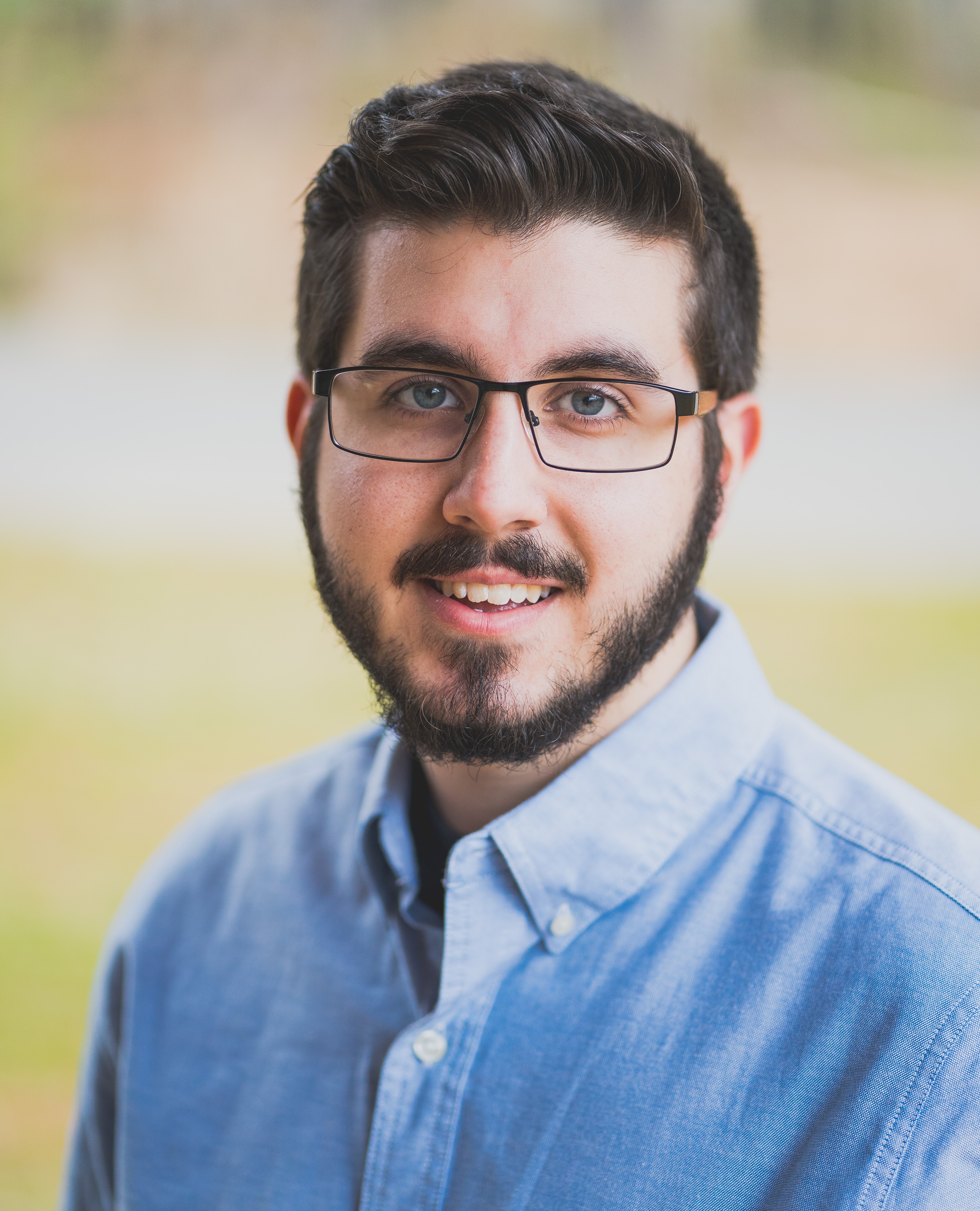 Josiah Fiebelkorn
Worship Leader
I am originally from Connecticut, but I have lived in North Carolina for over 10 years. I am currently working to finish my Bachelor's degree in Worship from Southeastern Baptist Theological Seminary. I am married to my wonderful wife Taylor. I love to learn and teach those around me about authentic worship that seeks, praises, and anticipates the Lord.
Contact me at josiah_fieb@outlook.com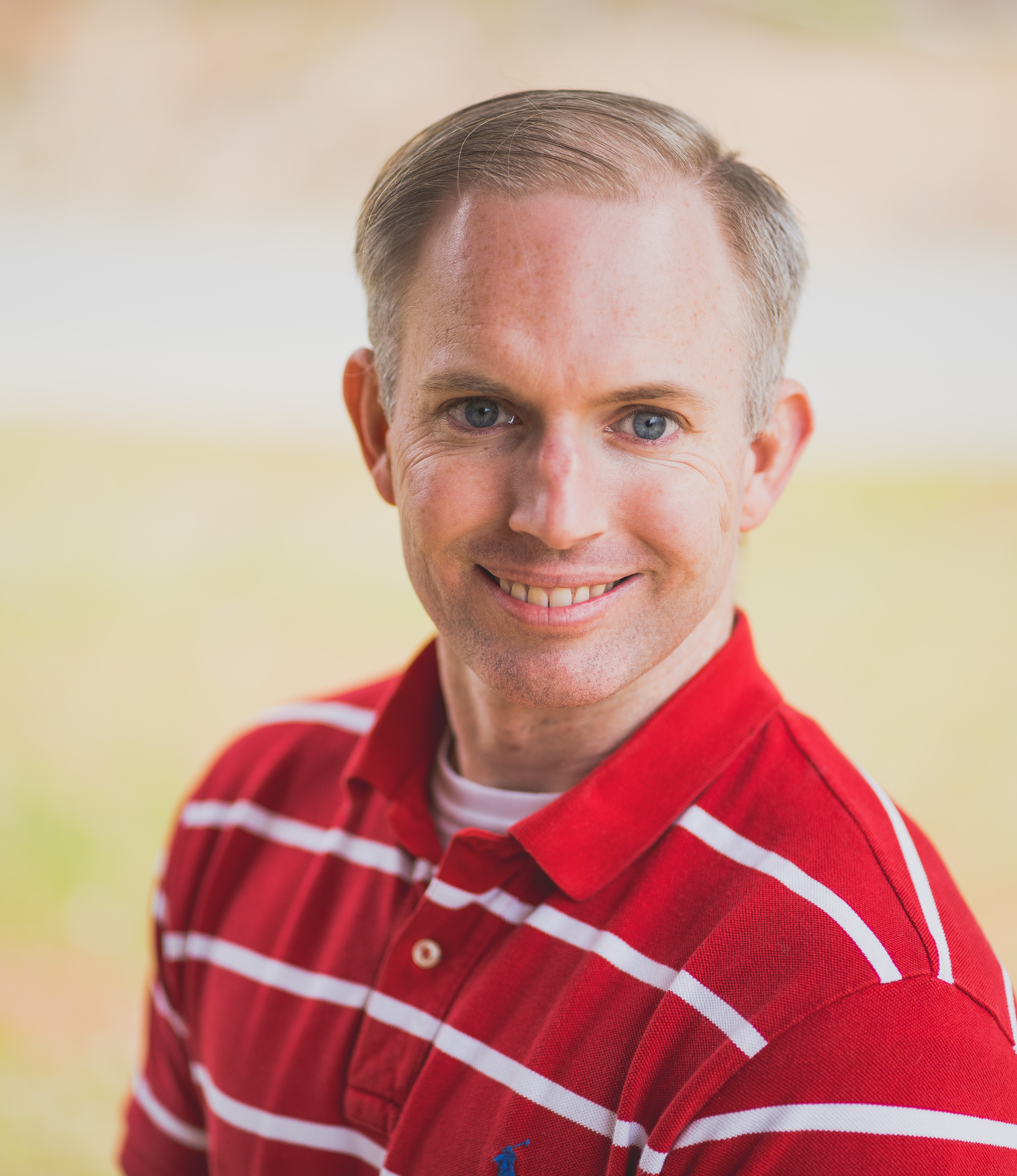 Andrew Hening
Youth Director
I am a husband to my wife Tiffany and father of 3 boys Coltin, Ashton and Ayden.  I have a heart to reach our city and beyond with the life transforming message of Jesus. I believe and am invested in teaching the next generation and have always had a heart for the youth.
Contact me at andrew.n.hening@gmail.com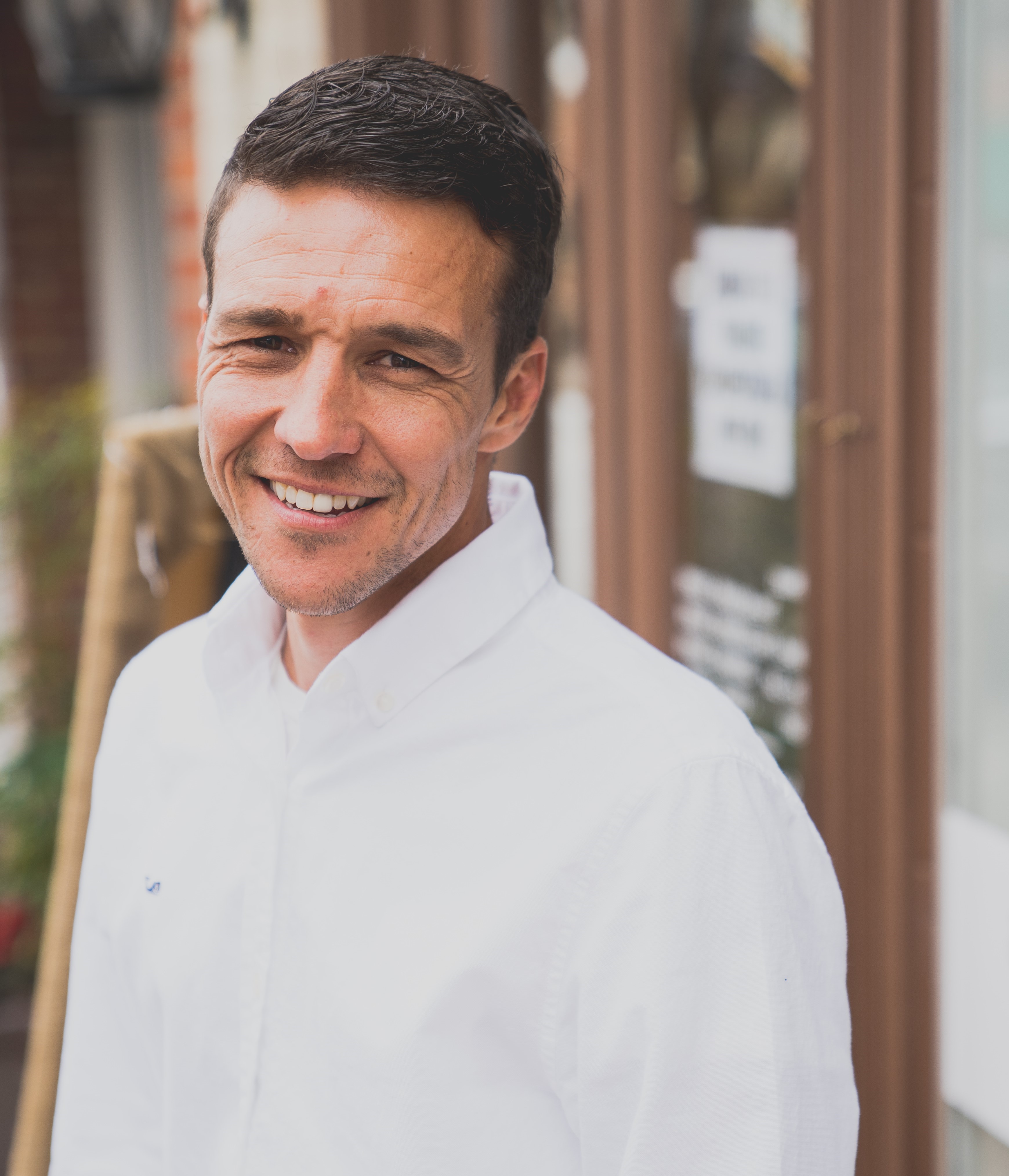 Darby Jurls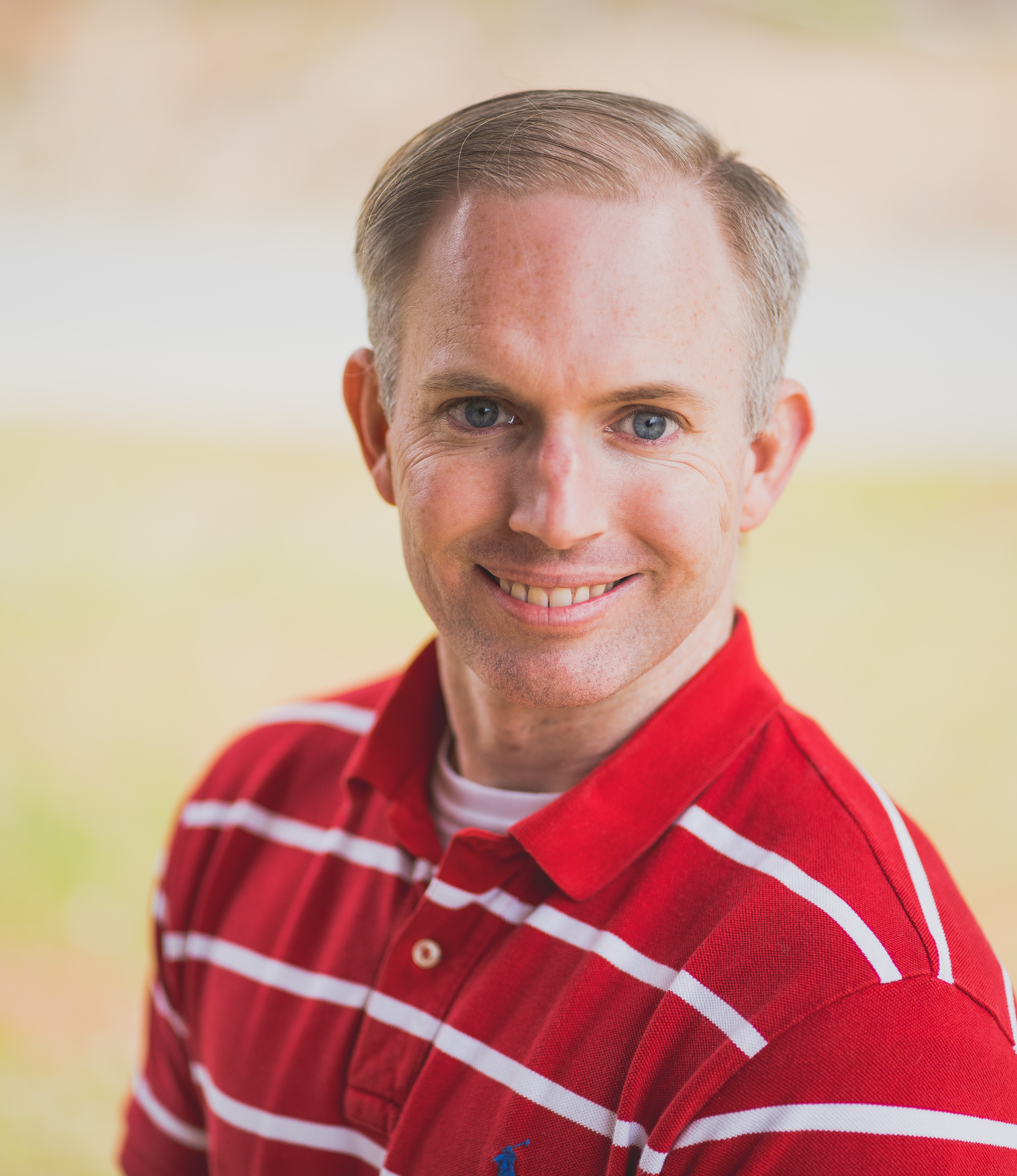 Andrew hening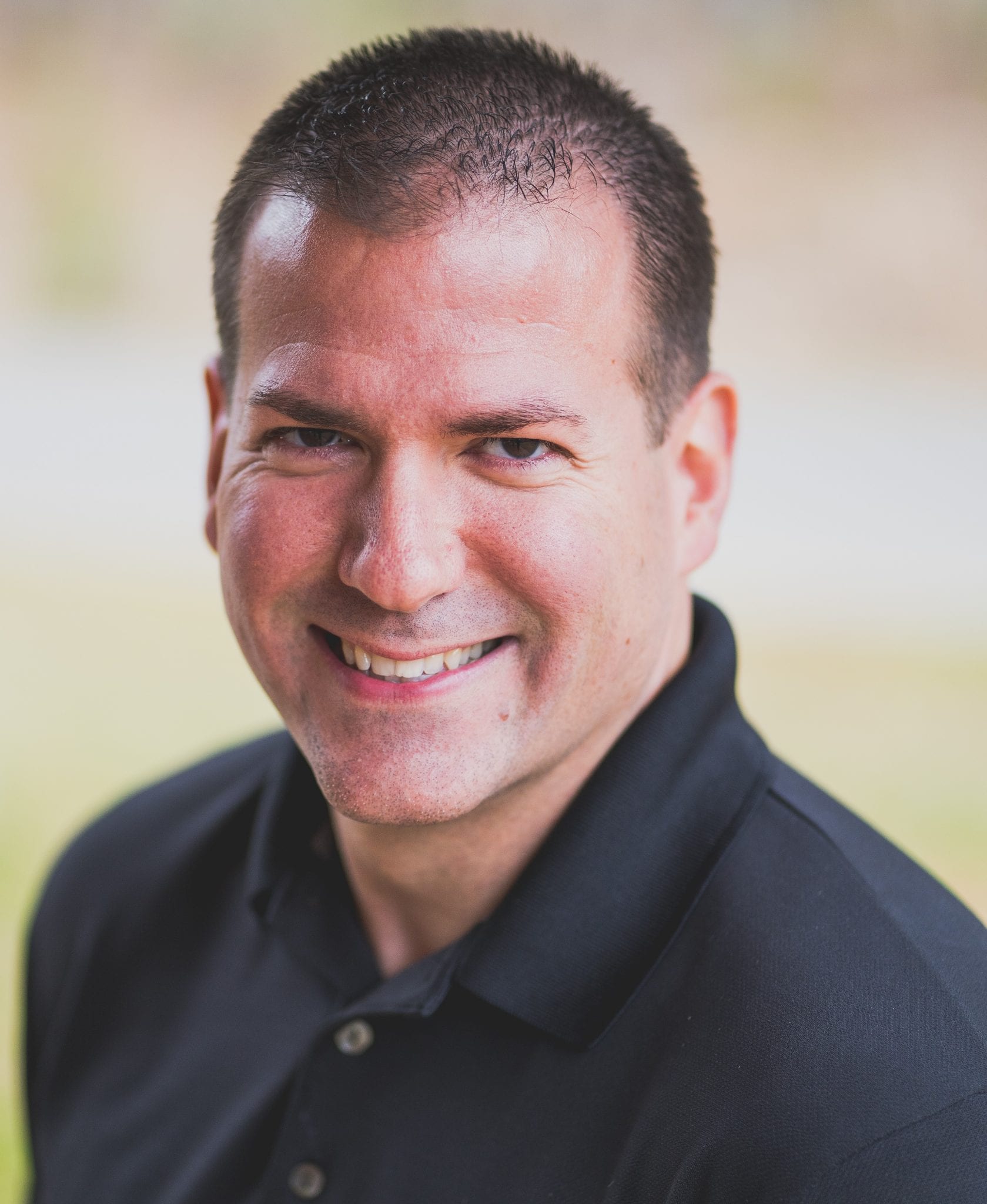 Joe delangie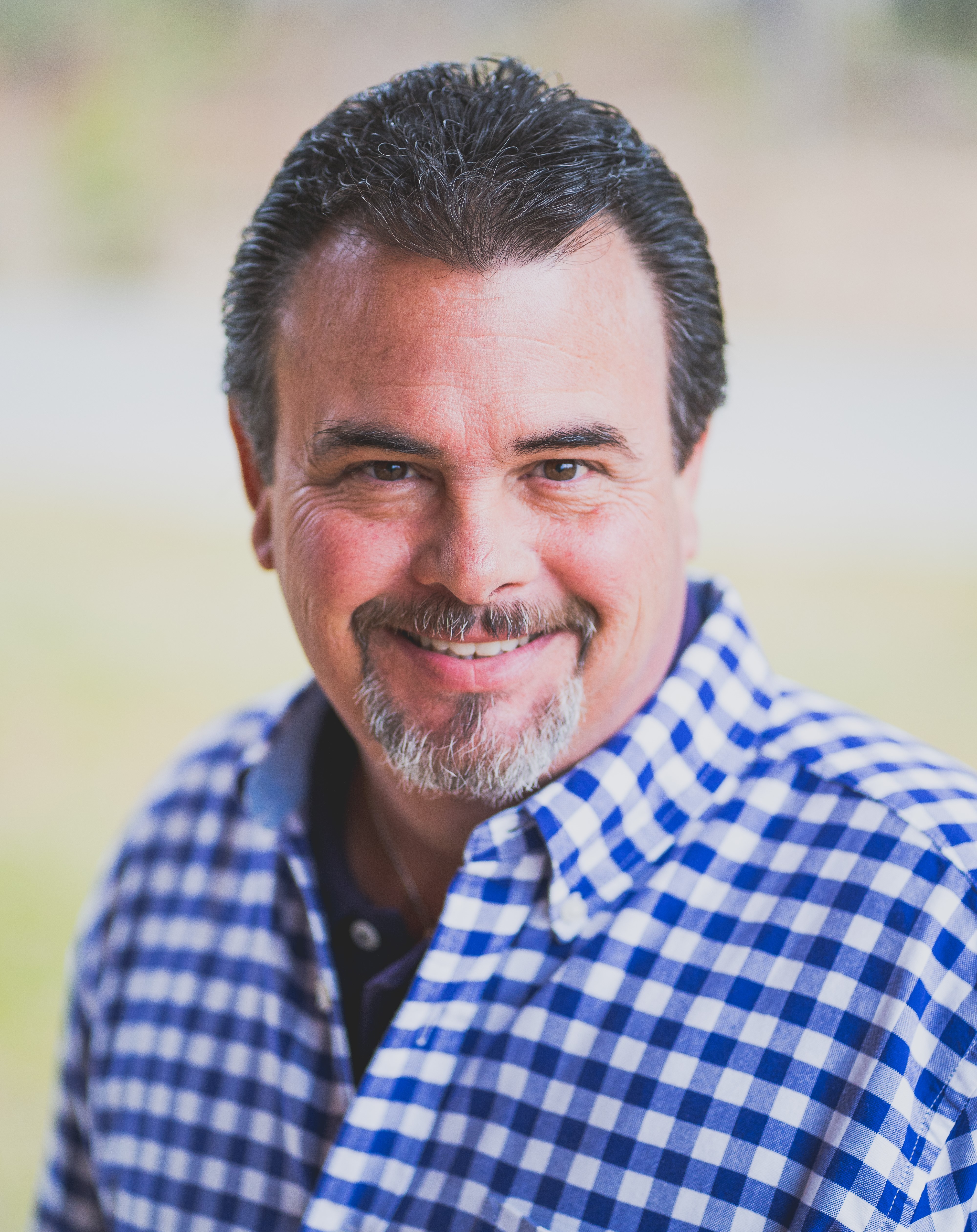 scott tilley